Mysterious odor wafts through hallways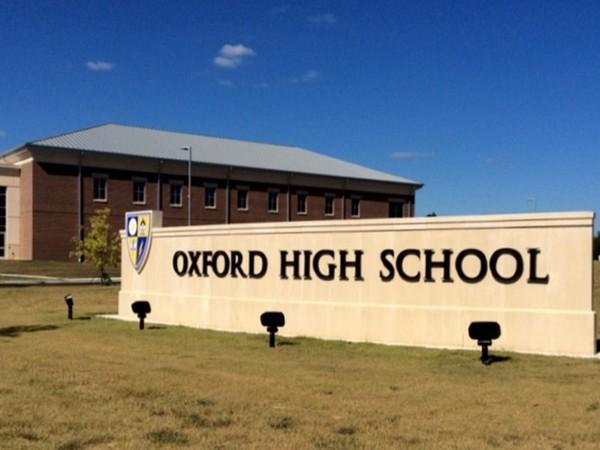 OHS students, teachers and administrators alike have been victimized by the ghastly stench that has circumvented through the entire school.
It is currently unclear when or where the whiff was first noticed, but is blatant that not one person within the walls of the school has escaped its clutches.
The smell has forced multiple classes, mostly in the bottom floor, to relocate their classes to the outside, where they are not affected by it.
Spanish teacher Tuesday Arizaga was one of the firsts to do so, and she "was just glad the weather was good enough to come outside."
Both the janitors and the administration have yet to release an official cause of the malignant being, leading to speculation running amok among students.
"I think it's the gas from the TIG welder, that they use to weld up the rails for the school," junior Brum Abernathy said, who later retracted his comment and formulated a separate theory.
"I was wrong," Abernathy said. "That smell is definitely dead rats in the wall, and it smells like they were poisoned and are currently sitting dead in the wall."
Principal Duncan Gray has also speculated the cause of the odor, and he has come to a definitive conclusion.
"I believe it is a dead rat somewhere in this school," Gray said. "And although I could be wrong, it certainly smells like it did at the old school when there were rats."
Whatever the source of the disruption, a general consensus among students is that the smell is atrocious.
"It smells like a possum crawled in the AC and proceeded to repopulate with other possums, who then brought in garbage and desecrated our sacred walls," senior Crayton Bowie said. "From there, the possums curled up and died, and are now rotting away in our school."