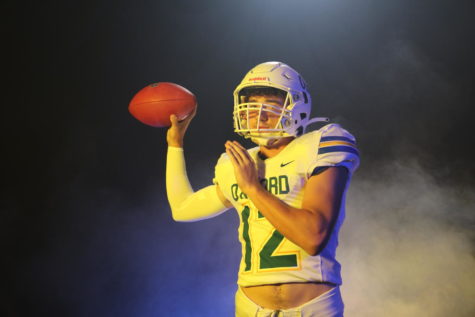 Anderson Shows, staff writer
September 2, 2022
New Oxford High School football quarterback Mack Howard has moved to town from Heritage Academy, hoping to a have great season. In March of 2022, he committed to play football...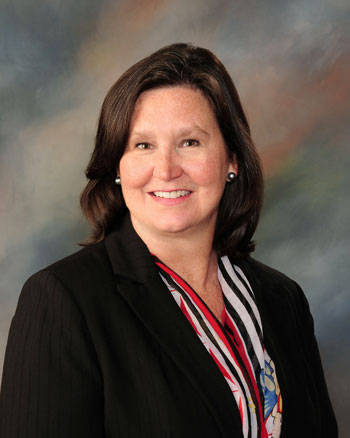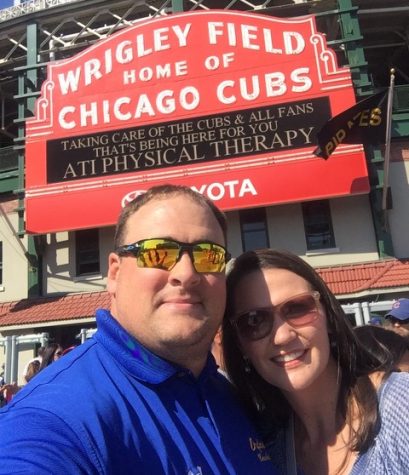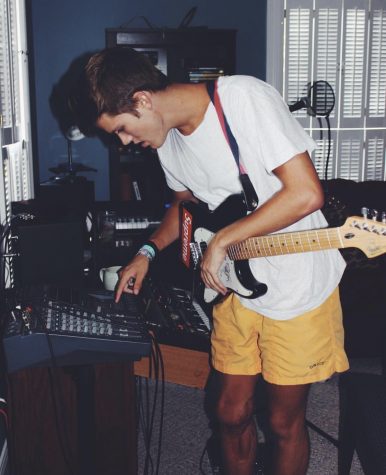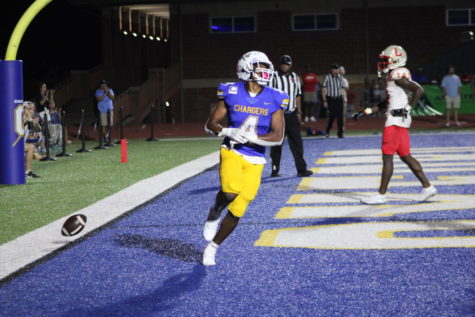 Ross A Shows, Podcast Producer and Sports Writer
September 23, 2022
Last week's MVP: RB Roman Gregory (11 carries, 101 rushing yards, 1 receptions, 8 receiving yards, 5 touchdowns.) The Chargers are set to hit the road for their...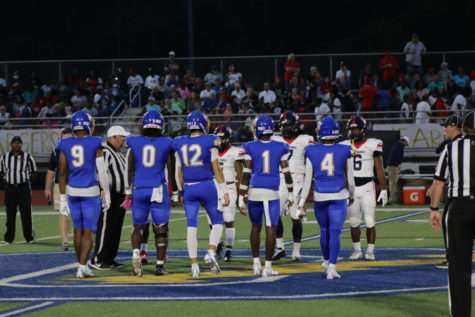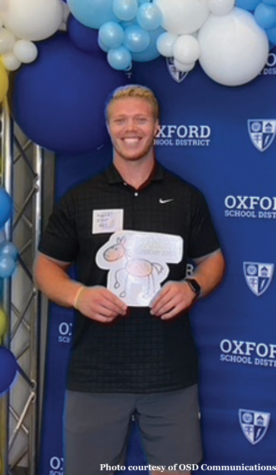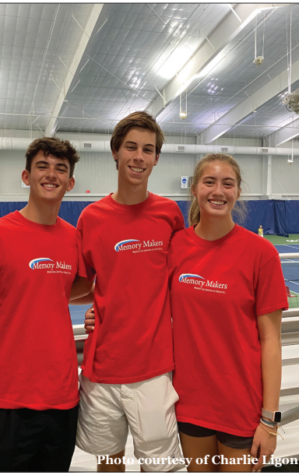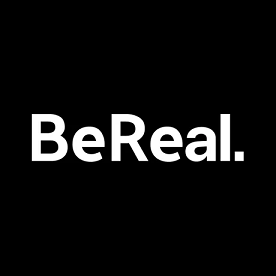 Addison Franks, staff writer
September 3, 2022
BeReal is a social media app that has been popular among teens lately. It was created and released in 2020 but didn't flourish until mid-2022. Its purpose is to create a...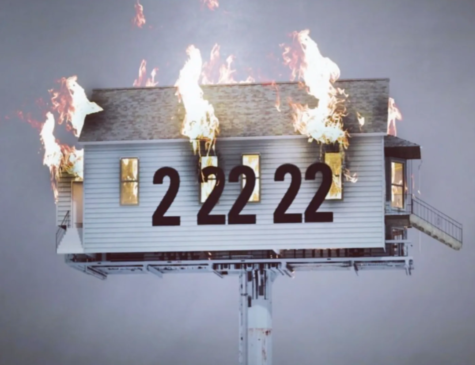 April 1, 2022
Kanye West has had quite a year. With his tenth studio album "Donda" receiving rave reviews, fans...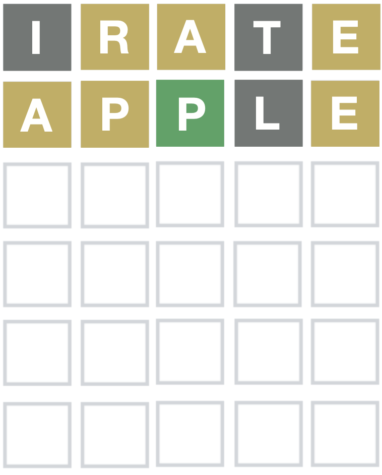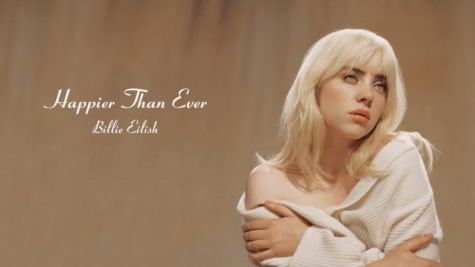 October 20, 2021
This entertainment article was originally published in Volume 41, Issue 1 of The Charger. Billie Eilish...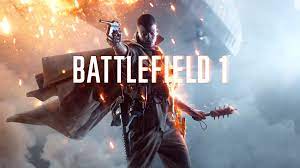 Javier Centellas, staff writer
August 17, 2022
Recently, I booted up Battlefield 1 for the first time in a while, and to my surprise, the servers were quite active! After playing a few rounds, I could quickly tell why:...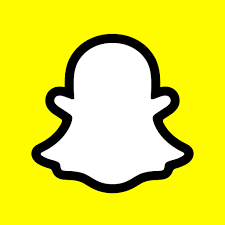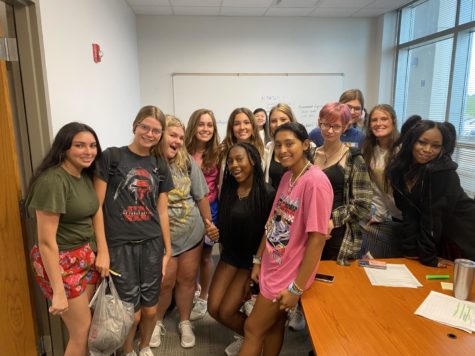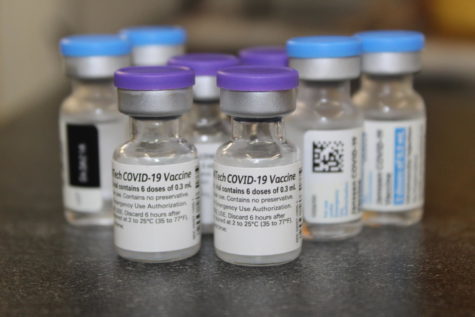 Loading ...
Subscribe to the Online Edition
Enter your email address below to receive daily updates on new stories as they're published.