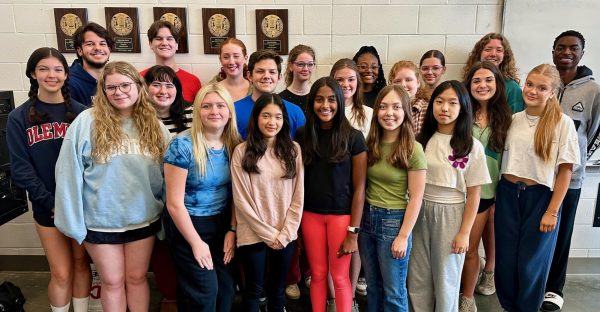 Hud Clark, staff writer
November 6, 2023
A record number of over 20 students at Oxford  high School have been selected for the Mississippi  all-State Honor Choir. Oxford's choir director, Wiliam Ardrey, is excited...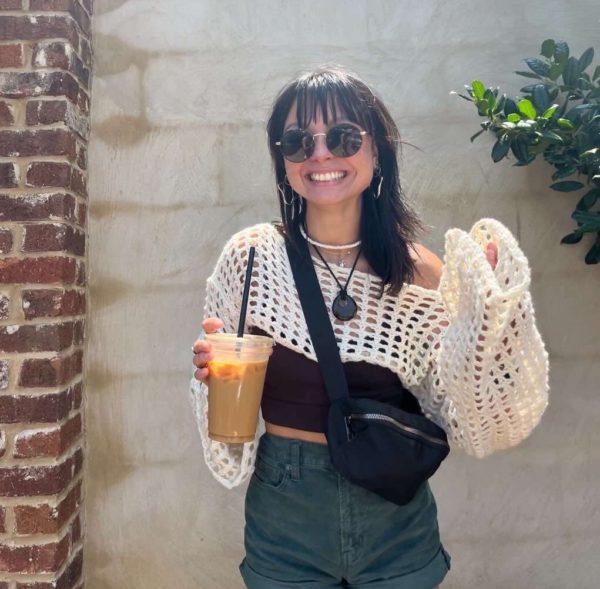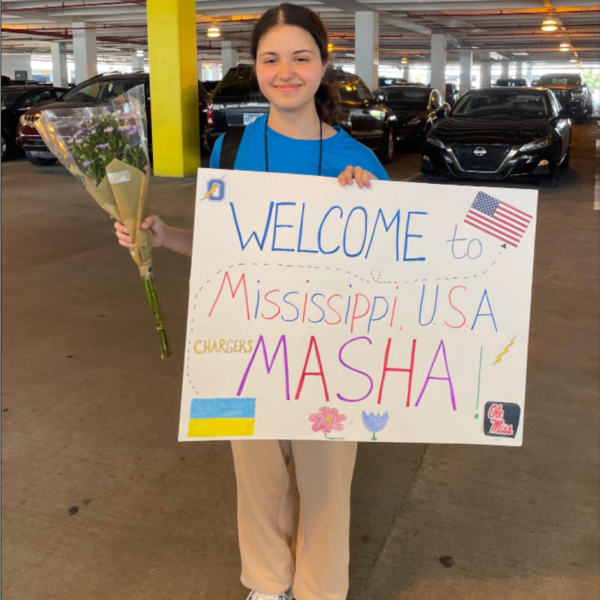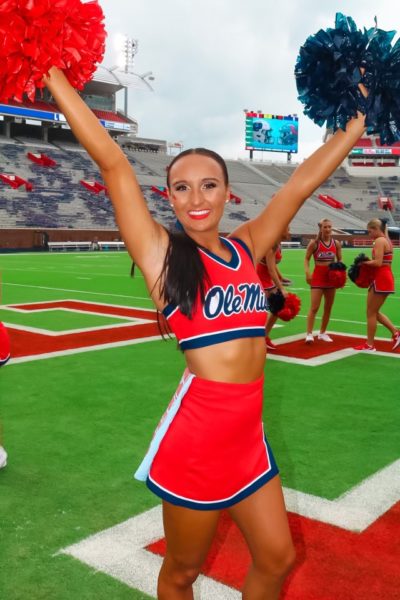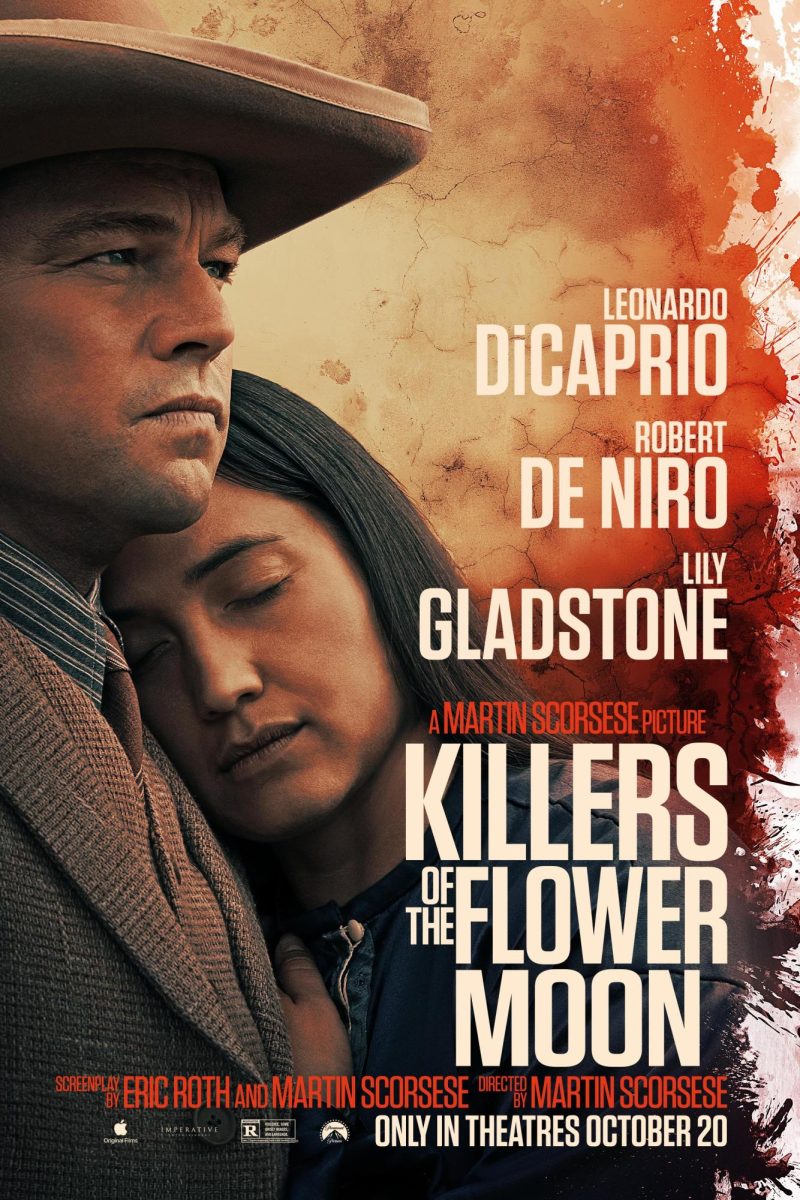 Director Martin  Scorsese's "Killers of  the Flower Moon," is a  true crime movie that  dives deep into one of  the most chilling and  overlooked chapters in ...
OHS volleyball star, Michael Ann East, recently broke the school record with 1,000 career kills.  East has been playing volleyball for OHS for the past five years...

Kendall Kipping, opinions editor
November 6, 2023
While drunk driving offenses have been a prevalent and severe issue in the United States for decades now, little has been done to truly combat the root of the issue. Driving...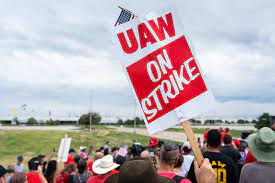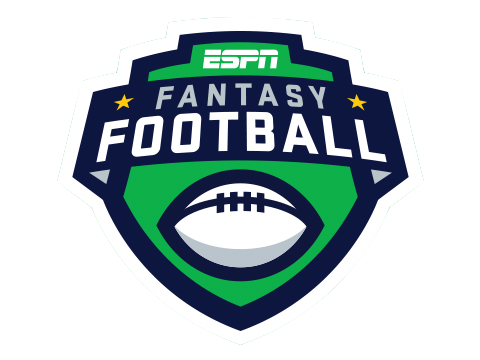 Loading ...