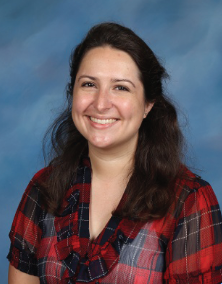 Caroline Berry, features editor
February 9, 2023
In the spring semester of the 2022-2023 school year, Oxford High School introduced its newest foreign course, Advanced Placement (AP) French. Students enrolled in this class...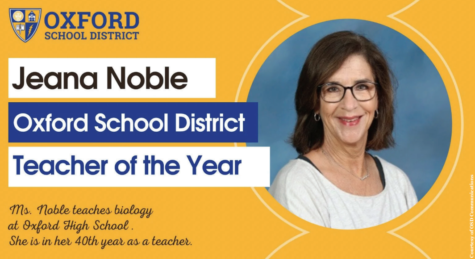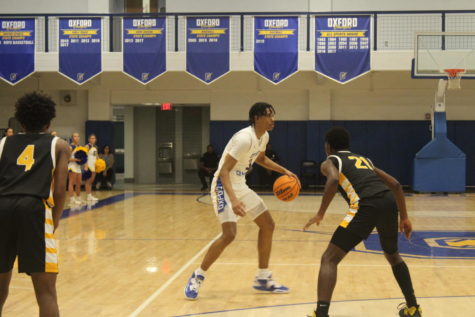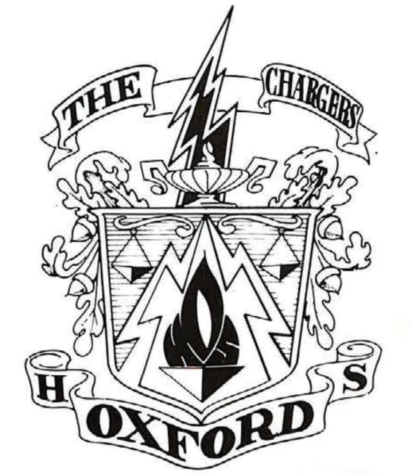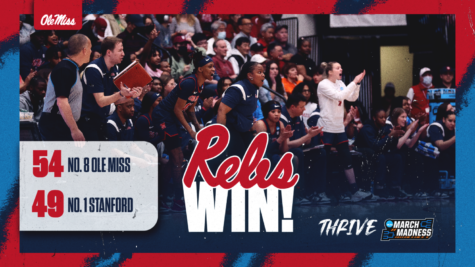 Aidan Patel, Sports Editor
March 23, 2023
March 19, 2023 -- It marks the first time in 14 years that any 1 seed did not make the Sweet 16 in the Women's NCAA Tournament. The Stanford Cardinal (29-6) were the overall...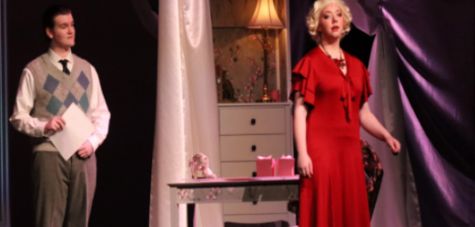 Madison Pegues, staff writer
March 1, 2023
Oxford High School theater presented "War Paint" February 23-25. This was the first musical in the newly named Ava H. Bonds Auditorium. The musical followed makeup competitors...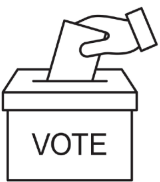 Henry Haley, news editor
March 1, 2023
This question, when asked outright, sounds problematic, absurd, and relatively nonsensical. When asked directly, there are only ideas that one may hold to influence their...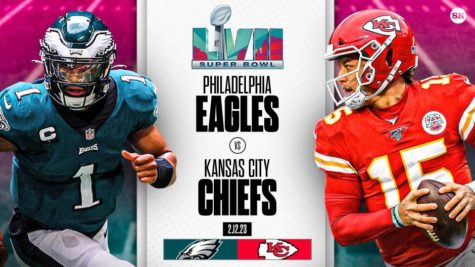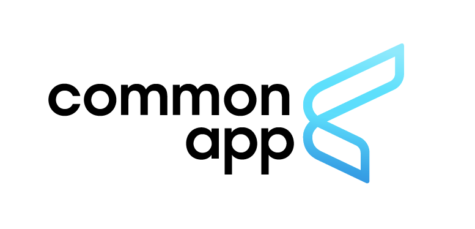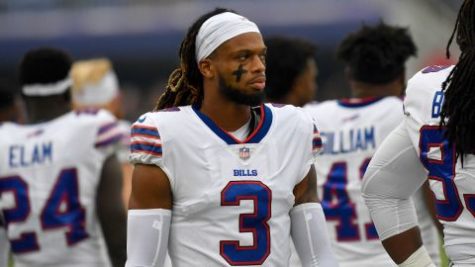 Loading ...