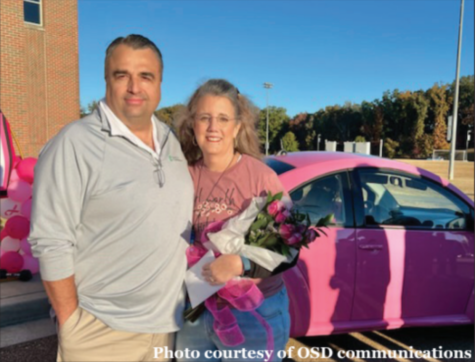 November 1, 2022
The month of October signifies Breast Cancer Awareness throughout the nation. This year, Oxford High School put on their 9th annual Breast Cancer Awareness Walk led by OHS...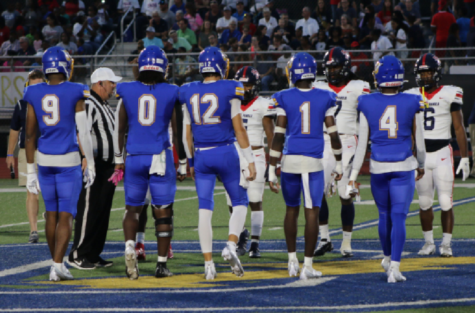 Ross Shows, podcast producer
January 5, 2023
The Oxford varsity football team would fall short of a playoff berth for the first time in four years after a loss at home in the season finale to the Madison Central Jaguars. The...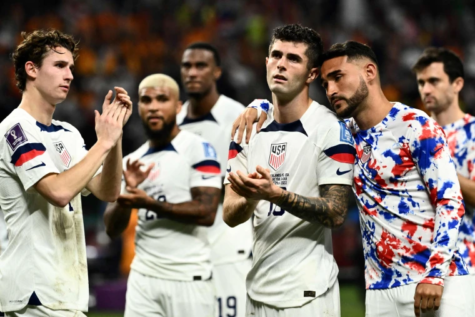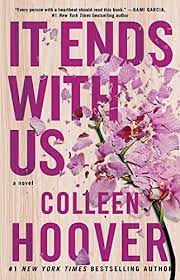 Caroline Berry, features editor
January 3, 2023
The growing popularity of Colleen Hoover's, "It Ends With Us," has been one of the key factors in generating the TikTok sensation of "#BookTok." "#BookTok" is...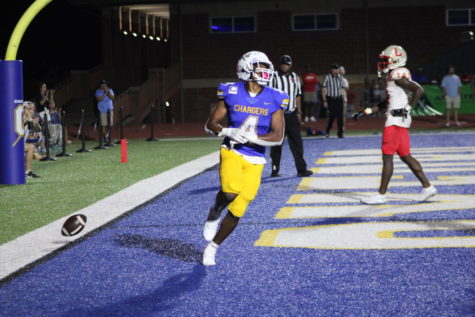 November 1, 2022
Players like Oxford High School's Roman Gregory don't come around very often. The star running back has been starting for the Charger varsity football team since his sophomore...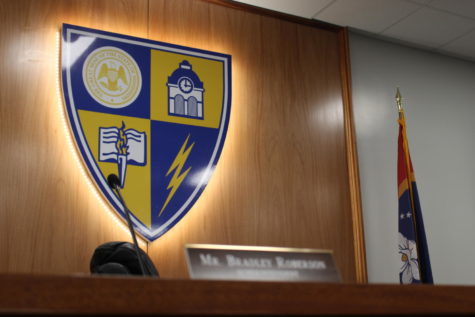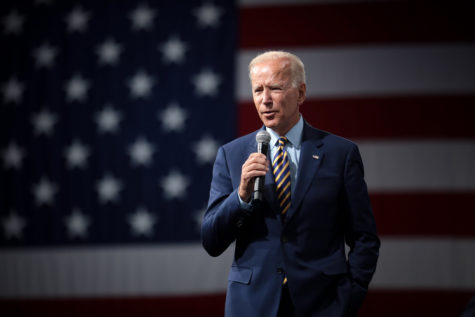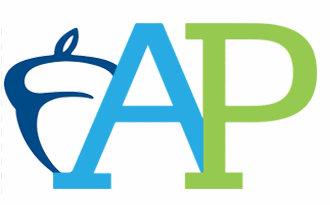 Loading ...