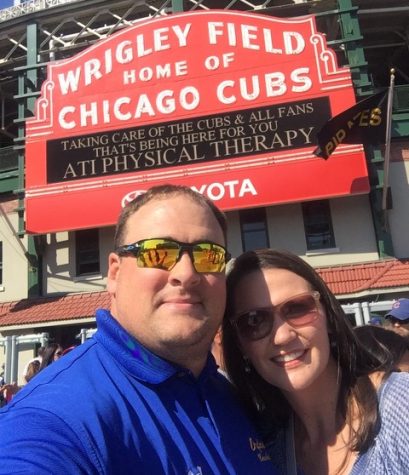 Rosie Frugé, Staff Writer
November 12, 2019
The Charger staff sat down with history teacher Daniel Parrish, who is also one of the Oxford High School Baseball coaches, to learn more about his life and his love for baseball.  Q:...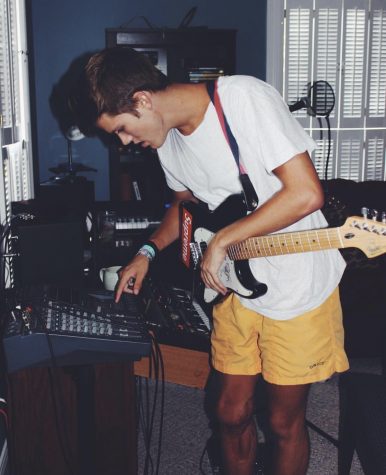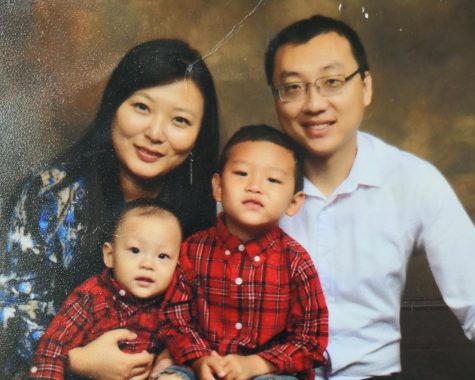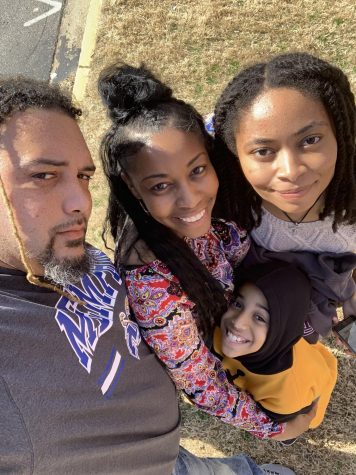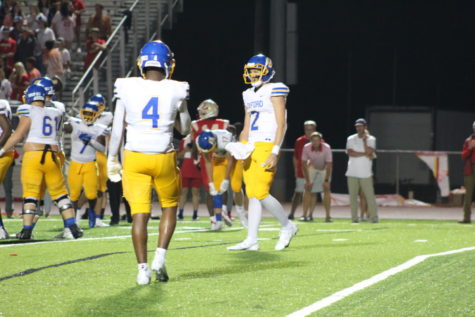 Ross Shows, podcast producer, sports writer
August 18, 2022
The Oxford Chargers will play as host in the first football game of the upcoming season as the Desoto Central Jaguars will come to town for a fall jamboree. The Chargers are...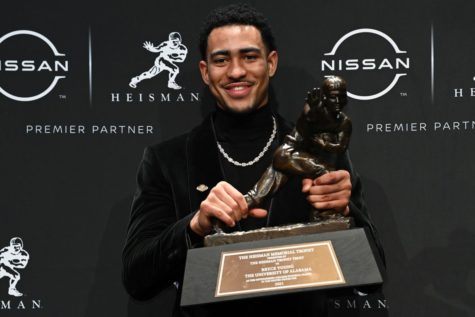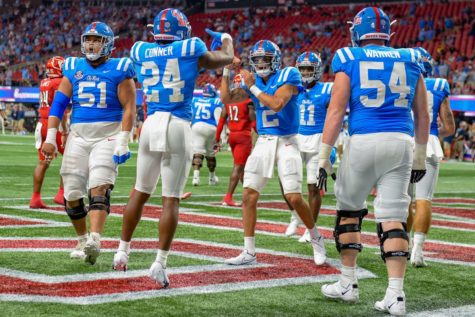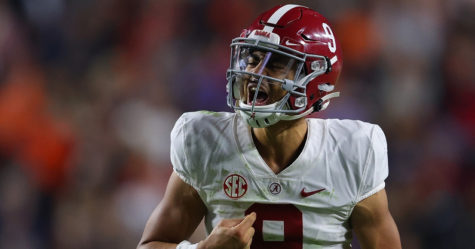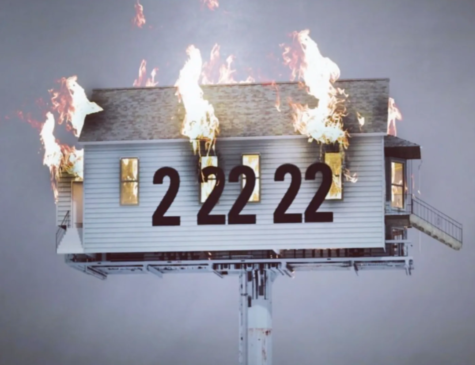 George Monroe, Staff Writer
April 1, 2022
Kanye West has had quite a year. With his tenth studio album "Donda" receiving rave reviews, fans were happy to see West put out a great project. His previous release,...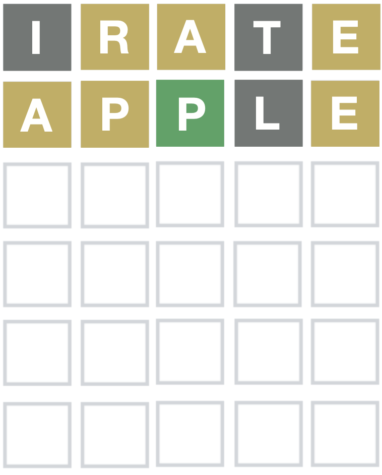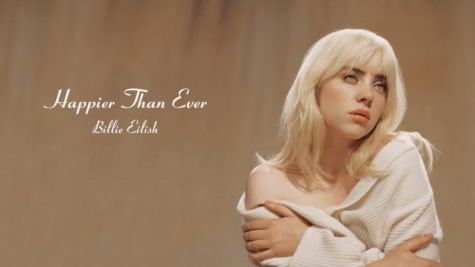 October 20, 2021
This entertainment article was originally published in Volume 41, Issue 1 of The Charger. Billie Eilish...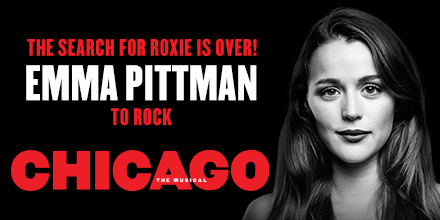 February 3, 2020
Talent produced from Oxford High School has proven to range throughout every aspect one could imagine;...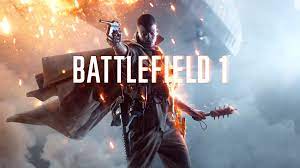 Javier Centellas, staff writer
August 17, 2022
Recently, I booted up Battlefield 1 for the first time in a while, and to my surprise, the servers were quite active! After playing a few rounds, I could quickly tell why:...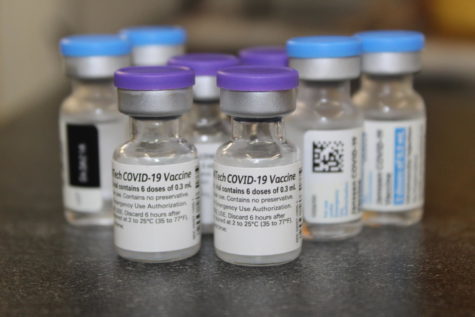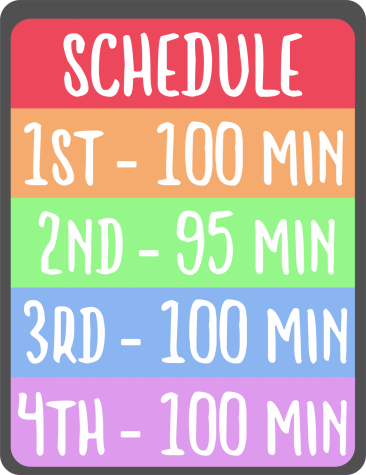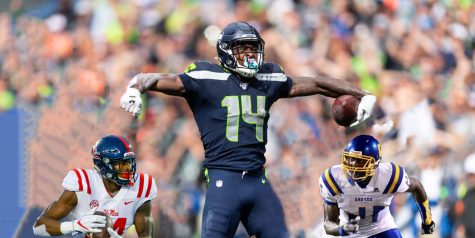 This error message is only visible to WordPress admins
Error: No feed found.
Please go to the Instagram Feed settings page to create a feed.

Loading ...
Subscribe to the Online Edition
Enter your email address below to receive daily updates on new stories as they're published.