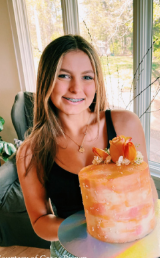 Kendall Kipping, staff writer
March 30, 2023
The Brown family, consisting of Brooks and Emily Brown and their daughters, Margaret, Grace, and Lucy Brown, is a family filled with creative and imaginative minds. This family...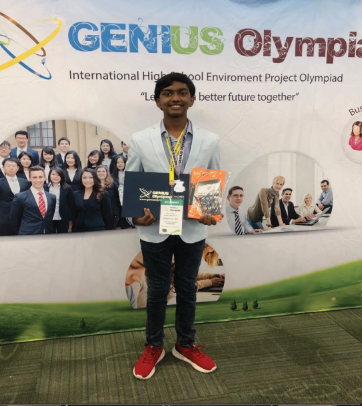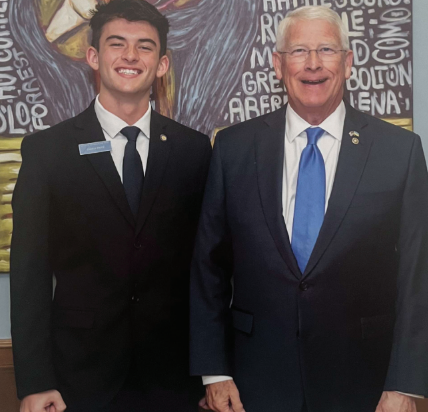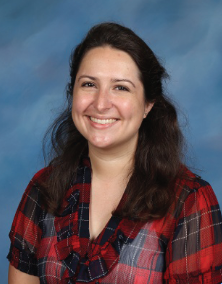 Brody Denevan, staff writer
April 4, 2023
It is rare for a high school baseball team to have a player who is nationally ranked. Oxford High School is lucky enough to have not one, but two.  With the start of the...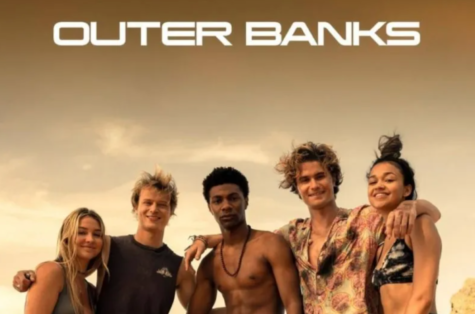 Anderson Shows, staff writer
April 4, 2023
In April of 2020, Netflix released their newest teen show "Outer Banks". The show takes place in the Outer Banks on Kildare Island. On that island there are two sides,...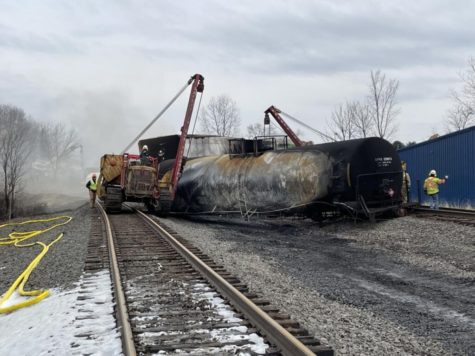 Eli Nordstrom, guest writer
March 1, 2023
East Palestine, Ohio, a small town just on the border with Pennsylvania, has been wracked by a disastrous chemical spill after a Norfolk Southern train derailed, causing a...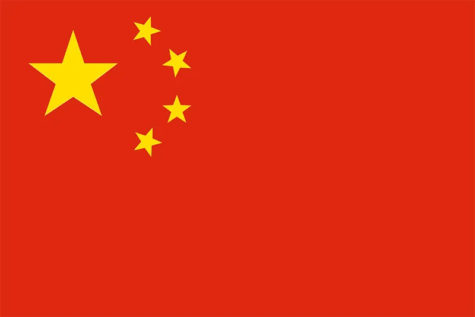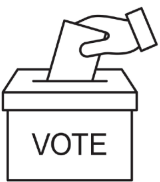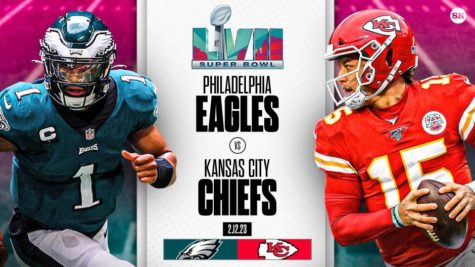 Loading ...