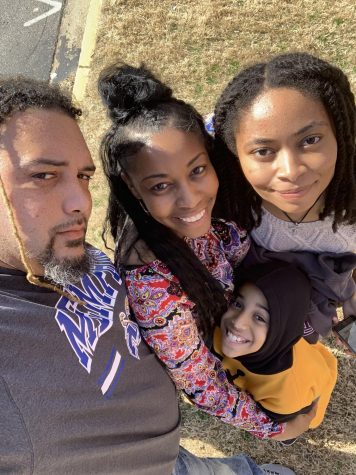 Ada Grace Perry, Staff Writer
September 3, 2019
The Charger staff sat down with new Art Teacher Kevin Jones to learn more about his life and his transition to Oxford. Q: Where are you originally from? A: I'm originally...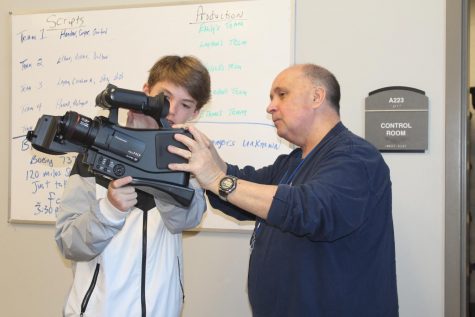 March 21, 2019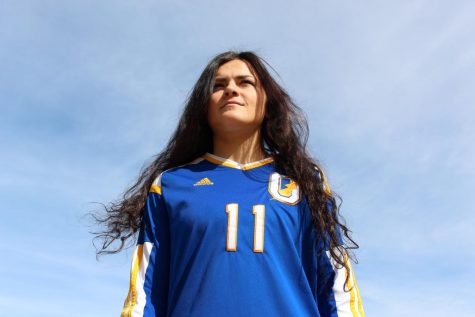 March 5, 2019
February 28, 2019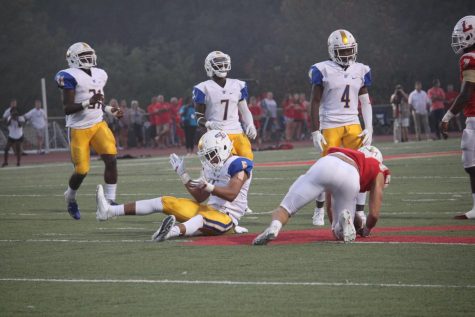 Edward Brown, Editor-in-Chief
September 25, 2019
Last week's MVP: LB Tristan Shorter (5 Tkl, 1 TFL, 1 PD, 1 Pick Six) For the second Charger vs. Charger matchup of the season, the Oxford Chargers will be host to the...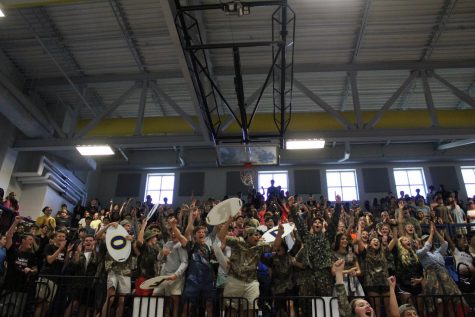 September 13, 2019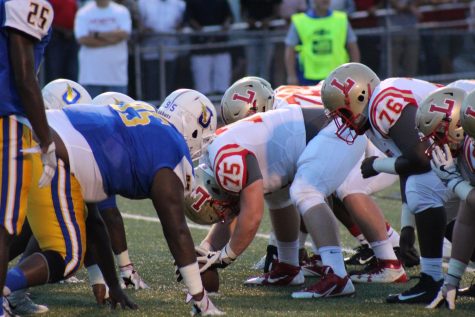 September 11, 2019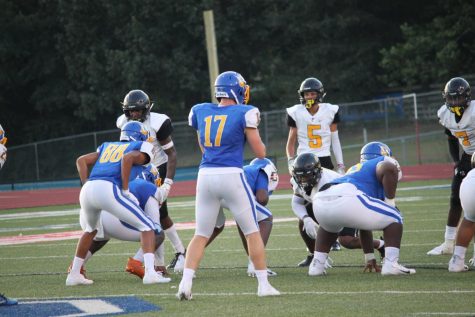 September 4, 2019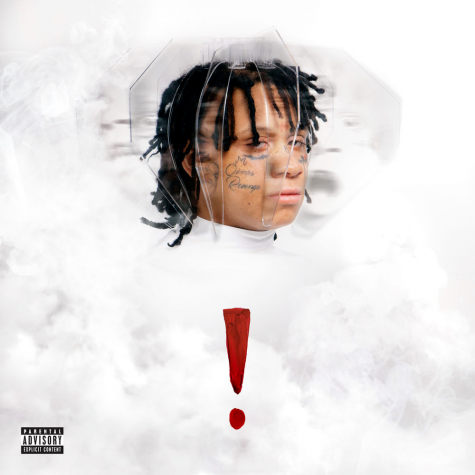 Zeke Yarbrough, Staff Writer
August 23, 2019
On Aug. 9, 2019, Canton, Ohio native, Michael White IV, also known as Trippie Redd, released his sophomore studio album, "!" (pronounced exclamation mark). The album has...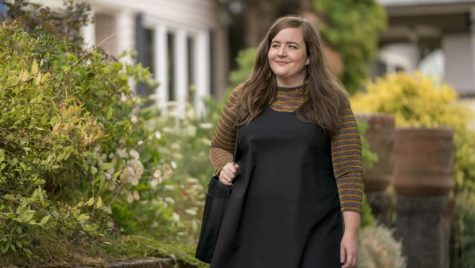 March 22, 2019
Hulu's newest Hulu Original show, "Shrill," is quite possibly what mainstream America has been needing....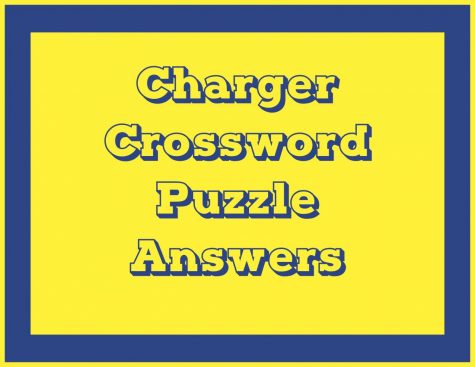 February 28, 2019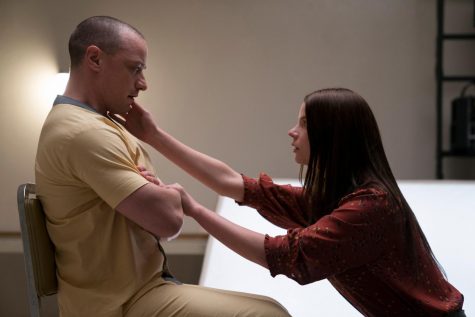 February 12, 2019
Wrapping up the stories from the movies "Unbreakable" and "Split," M. Night Shyamalan's 2019...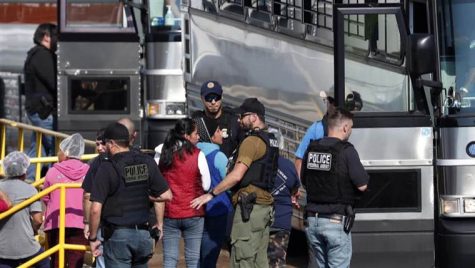 Lauren Bial, Associate Editor, Opinions Editor
September 18, 2019
While the children of immigrants settled in to their first day of school, Immigration and Customs Enforcement agents, also known as ICE, raided a Koch Foods factory and multiple...
This error message is only visible to WordPress admins
Error: No connected account.
Please go to the Instagram Feed settings page to connect an account.

Loading ...
Subscribe to the Online Edition
Enter your email address below to receive daily updates on new stories as they're published.
Current Issue- February 28