Student Finds Passion For Photography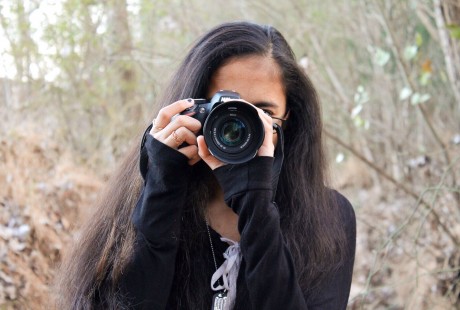 Photography around Oxford High School isn't just for members of the yearbook staff anymore. With the social media app Instagram, students are finding a way to express their self, not only with the student body but people around the world.
Junior Bhakti Patel is one of the students who has found that she can show off her work through social media.
"Instagram helps me get inspiration for photo shoots and gives me an opportunity to put my twist on cool ideas. It also helps me communicate with other photographers and get their critique and opinion on my pictures." Patel said. "Originally I didn't want people from school finding my account but as I improved I became more confident in my work."
Instagram is an application dedicated for those to post photos. With 97 photos and over a thousand followers, Patel uses the app to post photographs she's taken of people and of nature. With her Nikon 3200 from her mom, she started doing portrait sessions with her friends this past summer. Patel says she plans on starting family portraits soon. This is just the beginning of her photography passion with her plan to minor in photography in college.
"I would like to be a photographer for weddings and to have photography as a side job in the future." said Patel.
If you would like to see more of Bhakti Patel's photos, log into Instagram and check her out at @boxxy.co