Students to receive new operating system next school year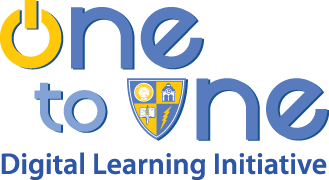 El Capitan, the new operating system update for Macintosh computers, was released on Sept. 30. This new update includes many improvements that help simplify the user's experience.
Oxford High School – a one-to-one school in which students and teachers each receive a MacBook Air for educational purposes – will not be updating their school-used computers until the summer before the 2016-17 school year. That includes both teachers' and students' computers.
"We are not going to upgrade to El Capitan until the summer, whenever we reset them up," Cody Vaughn, 'el capitan' of the Oxford High tech department, said.
There could be problems between the new operating system and the different computer programs the school is putting to use now.
"You just never know how it is going to work with the existing programs we use," Vaughn said.
The school is going to wait to update so that they can have ample time to work out the kinks that come along with a new operating system.
"It's better to wait and figure that out instead of just installing it and suddenly start having problems we did not need," Vaughn said.
According to the Apple website, the update "gives you simpler, smarter ways to do the things you do most with your Mac."
That includes some new features, such as the Split View, which allows you to "give two apps your undivided attention."
"One of the big things [Apple] is pushing is called Split View," technical wizard and junior Jacob Sandlin said. "It's where basically you can have two separate windows open side by side; one takes up half the screen, and the other takes up the other half."
With the new update, Apple is looking to streamline their existing operating system.
"They're just trying to make everything more efficient," Sandlin said. "They're trying to make everything that's already there better."
OHS students will just have to wait until the next school year to receive all of the new upgrades.