Road to state continues for Lady Chargers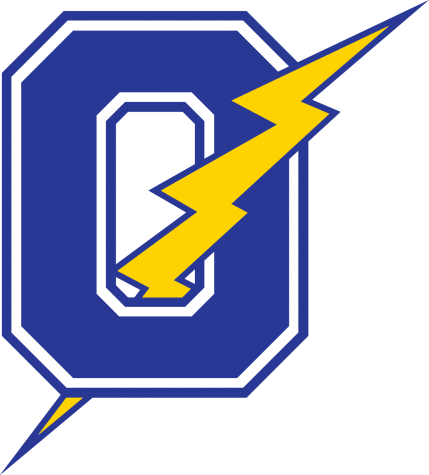 After dismantling Vicksburg, 8-0, in the first round of the MHSAA Class 5A playoffs, the Oxford High girls soccer team faces a new challenge: beating undefeated Germantown High at home this Saturday.
"Germantown is undefeated, and they beat Tupelo, which is a 6A school, 3-2, so I am pretty nervous to play them," said junior captain and defender Anna Dennis. "I think that if we play our best, we should be able to beat them."
The team is working harder than ever for the upcoming game; however, they are trying to remain calm and not stress out about facing such a strong team.
"I think that if we play our game and work together as a team, we can beat them," freshman Addie Thompson said. "We don't need to get too stressed out; we just need to play the best game we have played all season."
Though the physical aspect to the game is crucial, head coach Hunter Crane believes that the mental game is also crucial in defeating any opponent especially knowing that, when competing in playoffs, the team's season could end at any moment.
"You have to be mentally prepared every time you step on the field or you could go home," Crane said.  "That's really the biggest obstacle that we will face: Can we be mentally prepared for each game?"
While the team focuses on defeating Germantown, they also look towards larger goals – a state championship.
"When I was hired in July, the seniors came to me and said that they had accomplished everything in their soccer careers that they wanted to accomplish except for winning a state championship," Crane said. "That has been the goal since July, and it has not changed."
Said Dennis, "Our motto this entire season has been road to state because this year is the year that we think we could actually win a title."