OSD releases new academic calendar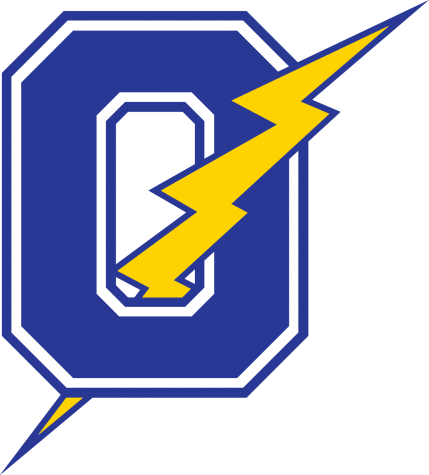 The academic calendar for the 2016-2017 school year at Oxford High School has been released, and it includes a few changes from the calendar the last few years.
One change is students will start on Aug. 8 instead of Aug. 12, meaning they will start school on a Monday instead of a Wednesday.
"I think school starting on a Monday is going to make the first week of school seem really long. It already seems long just starting on a Wednesday, so going the whole five days is going to seem like forever," said OHS junior Ansley Swales.
Sophomore Annie Forgette also says going the entire week the first week of school will "seem really long."
But in exchange for starting earlier, OHS students next year will get an extra day of fall break in October.
"It will be nice to have a full four days of fall break," Forgette said. "The extra day will be more appreciated during the school year. And more students will be able to go out of town with an extra day, and even if they don't go out of town, it will give students more time to relax."
Students will get the same number of days off for winter break, and seniors will still graduate the last Friday in May.
For the full schedule, visit the Oxford School District website.