Mock Trial Team Competes at State Competition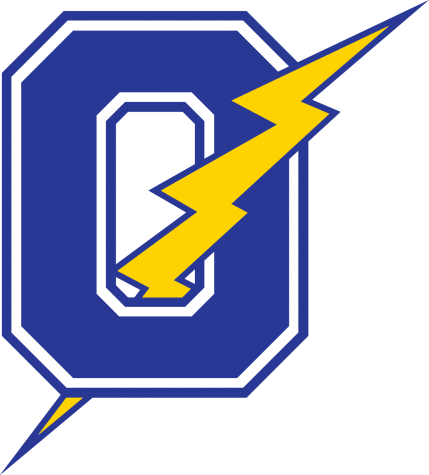 This past weekend, the Oxford High School mock trial team competed at the state competition in Jackson. There, the team won three of their four rounds, with special recognitions given to junior Reed Cooper and sophomore Ann Morgan Sullivan.
Mock trial is a form of debate in which students are assigned a fictitious court case based on a real case and then act as both witnesses and as lawyers. This year's trial focuses on a murder in which the defendant, Rick Grimes, is pleading not guilty (due to self-defense) for shooting Daryl Dixon, a motorcyclist who was violently chasing his daughter and her friend all the way to their neighborhood.
The team, who placed in the top four at regionals, were pleased with their performance at state this past weekend.
"I feel like we did really good," Sullivan, who acts as an attorney for the team, said about their overall performance. "This was my first year, and I didn't really know what to expect so I was extremely nervous."
Sullivan was particularly surprised about her recognition for being one of the best attorneys in the state.
"As for being named third best attorney, I honestly was surprised," Sullivan said. "I felt like I stuttered and made a lot of mistakes, but apparently the judges liked me. They told me I had a lot of 'tenacity.'"
Reed Cooper was similarly named third best witness in the state for his roles as Rick Grimes and Hershel Greene.
"I did pretty well," Cooper said. "I tied for third best witness in the state which is pretty good."
The team was pleased with their performances, but feel that next year they will be more experienced and will perform better.
"Next year we'll have a better understanding of what we need to work on," Sullivan said. "Next year I'm hoping to incorporate a lot more case law and have a deeper understanding of the objections."
Overall, the team is happy with their performance, and excited for what their future holds.
"All in all, I'm pretty satisfied with our team," Sullivan said. "It's a great start."
Said debate coach Barbara Lowe, "I am very proud of our Mock Trial team. They came in one point of being in the top six which is very impressive."