German students score in the top ten percent nationally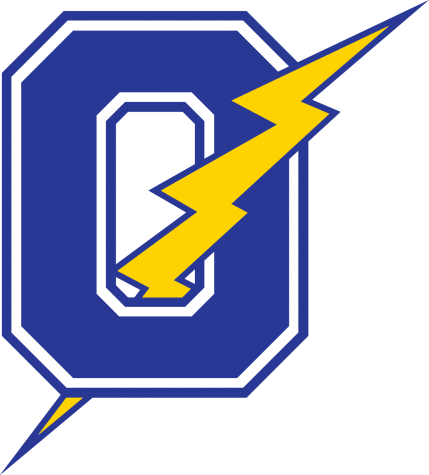 Last week, 50 Oxford High School students taking German completed the National German Exam, a test that was administered to more than 20,000 students nationwide. Ten Oxford High School students scored in the top 10 percent of all German students in the nation.
"It is a nice feeling to know that all my hard work paid off and that I am able to be a part of this esteemed group," senior Matthew Wilkins said about scoring in the top 10 percent for the third time.
For junior Susanna Cassisa, scoring in the top 10 percent was a goal she had ever since last year when she scored in the 89th percentile.
"Because I scored in the 89th percentile last year, I knew it was possible for me to increase my score to within the top 10 percent," Cassisa said. "The test did not seem extremely hard, so I was hopeful that I had improved my score, but it's impossible to know until the results arrived."
Oxford High School German teacher Stefanie Beam is proud of the accomplishments of her students but was not surprised by their accomplishments.
"I'm very happy, but I was not surprised because my students are awesome," Beam said.
The students who scored in the top 10 percent nationally are eligible to apply for a four-week, all-expenses-paid trip to Germany this summer, an opportunity Cassisa is very excited about.
"The opportunity to spend four weeks in Germany with a host family is certainly once in a lifetime," Cassisa said. "It would allow me the chance to take classes and experience the learning environment in Germany which is especially important to me because I plan to spend a year studying abroad in Germany during college."
Overall, the students are very pleased with their results and the opportunities that they may receive because of this.
"I am excited that my score has provided me the opportunity to apply for the trip to Germany over the summer," Cassisa said.