Capital Improvement plan approved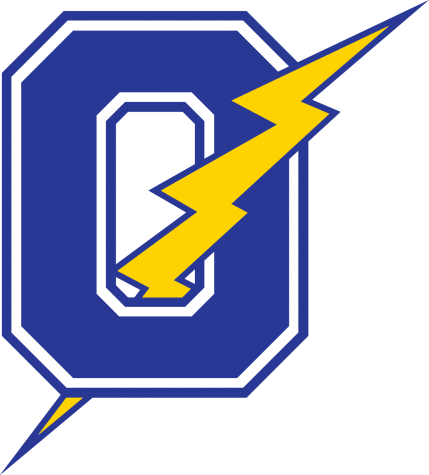 With the recently approved Capital Improvement Plan, the Oxford School District's construction plans – beginning in the summer of 2016 and lasting through the summer of 2025 – include the building of a performing arts center as well a new fine arts building for Oxford High School.
"The capital improvement plan simply provides a short and long-term plan for capital improvements on the district's facilities," Superintendent Brian Harvey wrote in an email. "Those items have been prioritized and will be addressed as funds are available year after year."
Harvey explained that the purpose of building a new performing arts center was due to the drastic growth of the school district.
"Next year all classrooms will be occupied," Harvey said. "We will be able to handle some future growth, but will have to look at building the fine arts building in order to free up more classroom space at some point."
Though construction on those buildings will not occur until 2020, many students are eager to finally have a performing arts center even if they will not be in high school when it finally comes to fruition
"Although I am very disappointed that I won't get to see it in my high school career, I am so glad that future students will have access to a place where they can learn and express themselves," OHS junior Ruth Hogue said. "The arts are essential to a rounded education, and it is necessary that students have a good place to better themselves artistically."
These new plans of construction throughout the district – including a new elementary school to be built starting next summer – is causing many students to become aware of the rapid growth of their once small town.
"It is definitely an adjustment that Oxford is getting bigger and bigger," OHS junior Virginia Parkinson said. "However, it is necessary to adjust to meet the needs of the growing population.
"This growing population can create many new opportunities for Oxford and we should support the process of expansion."