School store Bolt improves over time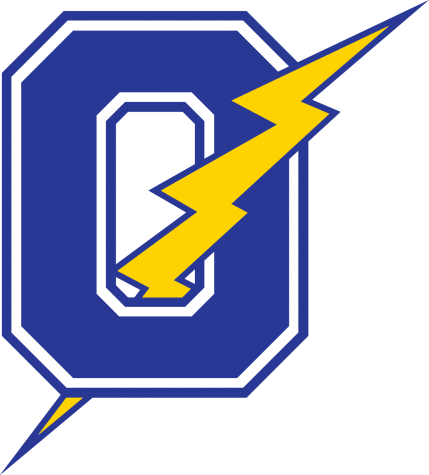 Oxford High School's coffee shop, The Bolt, opened earlier this year to the delight of coffee addicts and lovers of baked goods. And it just keeps getting better.
Students buying food at The Bolt are now able to use the money in their lunch accounts instead of cash. To use the money in their lunch accounts, students just type their lunch number onto a keypad at the cash register.
"I think it's a really good idea," OHS senior Ally Weatherly said. "I'm definitely going to go to The Bolt more often now that I can use my lunch number.
"I, and I think a lot of seniors, have money in my lunch account that needs to be used before I graduate."
The money in a student's lunch account expires when he or she graduates. Students who have money in their lunch account, but do not eat the cafeteria food regularly, will be able to use the money to buy snacks between classes.
"This will be good if you forget to bring cash to school," said junior Ansley Swales, "but you're still really hungry or want to get some coffee. Some people at this school are obsessed with coffee."
The Bolt offers Starbucks coffee, caramel and chocolate frappes, sodas, fruit juices, individual bags of chips, Flamin' Hot Cheetos, muffins, cookies, fruit, and even chicken salad.
"The chicken salad is really good. Definitely going to keep buying that," Weatherly said.
Underclassmen will also benefit from the ability to use money from a lunch account at The Bolt.
"I think more people will go to The Bolt now that you can use your lunch number. Not everyone carries cash, and just using your lunch number is definitely more convenient," said sophomore Annie Forgette.
The Bolt is open in the morning, closes fourth and fifth period for lunch, and then opens again in the afternoon.