BREAKING: Former OSD business manager arrested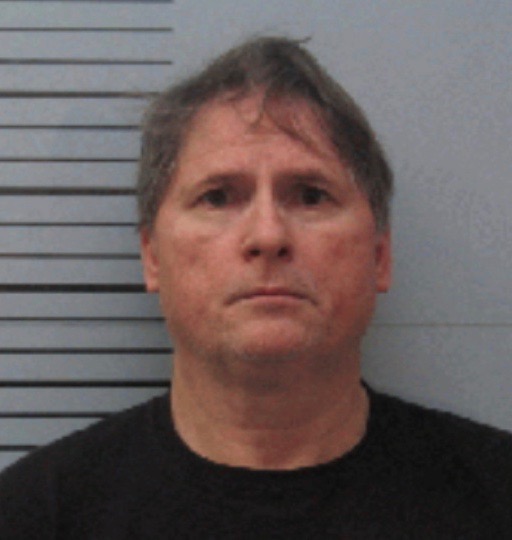 The former business manager for the Oxford School District was arrested Wednesday and charged with one count of embezzlement.
Charles Rainey, 46, allegedly embezzled $1,800 from the district and the investigation is still ongoing, according to Lieutenant Chris Case of the Oxford Police Department. A complaint was filed alleging that Rainey took the money to pay personal bills and pay himself extra money.
According to Superintendent Brian Harvey, Rainey started working with the district in November of 2016. He remained employed in the central office as business manager until Nov. 1, 2017.
Rainey's bond was set at $3,000 according to OPD's twitter.