Oxford mourns loss of teacher Sherry Buford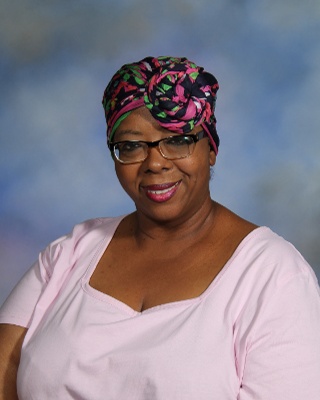 Oxford School District mourns the loss of intermediate school math teacher Sherry Buford, 46. Buford started teaching with the school district in 2005.
"I remember when I was starting to struggle in her class and started slacking and not doing assignments. Then, one day after class she pulled me to her desk and looked me dead in the eyes and told me that she knew I could do better and that life isn't going to slow down for me," junior Damarius Wilson said. "Life is going to keep coming at me no matter what so you just have to suck it up and push through it. I've been living by that ever since to be completely honest."
Buford was driving on Interstate 22 in Itawamba County when a drunk driver crossed into the wrong lane and collided with Buford's car head-on. She passed away at the scene of the crash.
"Ms. Buford was a wonderful teacher and a dear friend. She cared for her students and colleagues deeply," Superintendent Brian Harvey said. "Her spirit inside and outside of the classroom is something that we should all aspire to achieve. Our thoughts and prayers go out to all who knew her. We have all been blessed by our association."