Tory Lanez exceeds wildest expectations with fantastic new album 'Love Me Now'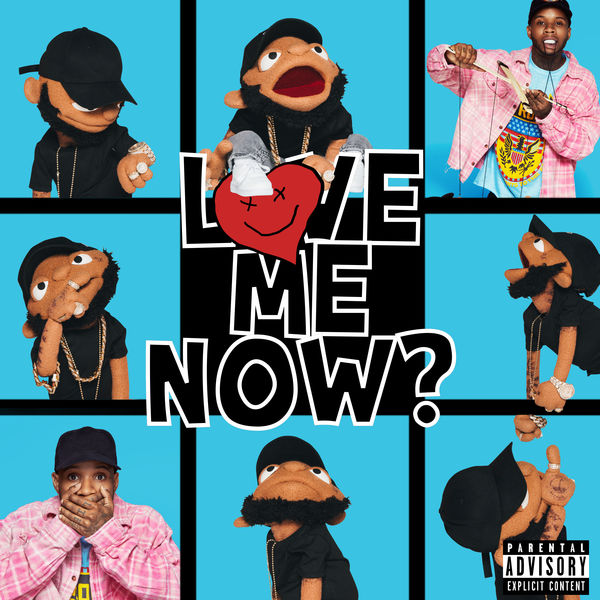 Canadian-born rapper and singer Tory Lanez, while unfortunately underrated, is no stranger to the rap game. He has released two studio albums, I Told You and Memories Don't Die, as well as a plethora of mixtapes, including four installments of his Chixtape series, a collection of romantic R&B tracks.
Lanez gained massive exposure for his "Say It" music video that currently has 213 million views on YouTube. While he has worked with many superstar artists, such as Future, 6ix9ine, Wiz Khalifa, Meek Mill and more, his two studio albums did not come anywhere close to living up to their expectations.
Love Me Now, Lanez's third studio album that released Friday, Oct. 26. is a different story. On Twitter, Lanez claimed that he was treating this album "like a mixtape" because that is where his "best music lives." The album sports a massive guest list of big-name features: Chris Brown (twice), 2 Chainz, Meek Mill, Lil Baby, A Boogie wit da Hoodie, Trippie Redd, NAV, Gunna, Bryson Tiller, PnB Rock and Trey Songz.
While Lanez took a more calculated approach to his first two studio albums, this one has a more laid-back feel to it, and it pays off immensely. All 15 tracks on the album are upbeat and addicting. The incredible production on the beats and Lanez's impeccable vocal inflections make for an energetic, unforgettable project.
The first track, "Why Don't You Love Me," sets the tone and keeps the subject matter light, with Lanez "flexing" on his ex. He brings up his material possessions with lines such as, "Back to my ways, I'm going back to my ways. Audemars, Patek, the face. I can't go back to your place."
From there, the subject matter stays light, but the energy remains high. Every one of the 15 tracks carries repeat value. A few of the top tracks off the album are "Duck My Ex" with Chris Brown and 2 Chainz, "Miami" featuring rapidly rising star Gunna and "Ferris Wheel," which is carried by 2018 XXL Freshman Trippie Redd. These are some of the must-listens, but every song on the album carries definite replay value and radio potential.
Overall, this is Tory Lanez's most impressive and sonically pleasing body of work. He didn't take it too seriously, and his talented voice flourished over breathtaking, bass-heavy production that complemented Lanez's style perfectly. While the album won't be anywhere near as popular as it should be, Love Me Now is one of the best hip-hop albums of 2018, along with Denzel Curry's Taboo, Lil Wayne's Tha Carter V and Post Malone's Beerbongs & Bentleys.