That's the Spirit
Hang on for a minute...we're trying to find some more stories you might like.
Oxford High School shows its support for its school and its various teams by having a spirit day every Friday before a football game and a pep rally every Friday before a home game. The spirit day consists of many different ways to show the school and teams that the students love them. The students have days like blue and gold day and country hillbilly day.
Oxford High School new principal Bradley Roberson had this to say about OHS spirit days, "To be honest I really hadn't though about spirit days, because I have been working on other thing to get ready for the start of school. I will rely heavily on our SGB (Student government Body) for suggestions on things that we need to do differently to promote our school spirit. As you can see from the first pep rally, I am really in to changing the climate to be more school spirited, to believe in our school, that we're not embarrassed about being an oxford charger."
Oxford High School Senior Brianna Sims says,"I think spirit days are fun to do and they give students the opportunity to express them selves and support their team."
Oxford High School Junior Kelly-Ann Camp said, "I think it's a cool way of supporting our team. I love dressing up differently than I usually do. I wish we could do more pep rallies! Those always get everyone pumped for the game and are a great way to show spirit. Also a pajama day would be cool."
Principal Roberson replied to this statement by saying, " Pajamas are against our school districted dress code. I am open to add more pep rallies, because I do believe that it lifts our schools spirit, but a lot of that would depend on how the student body reacts to the pep rallies that we have already planed. If they are active, and attentive, and showing their charger spirit than I would be open to having more pep rallies."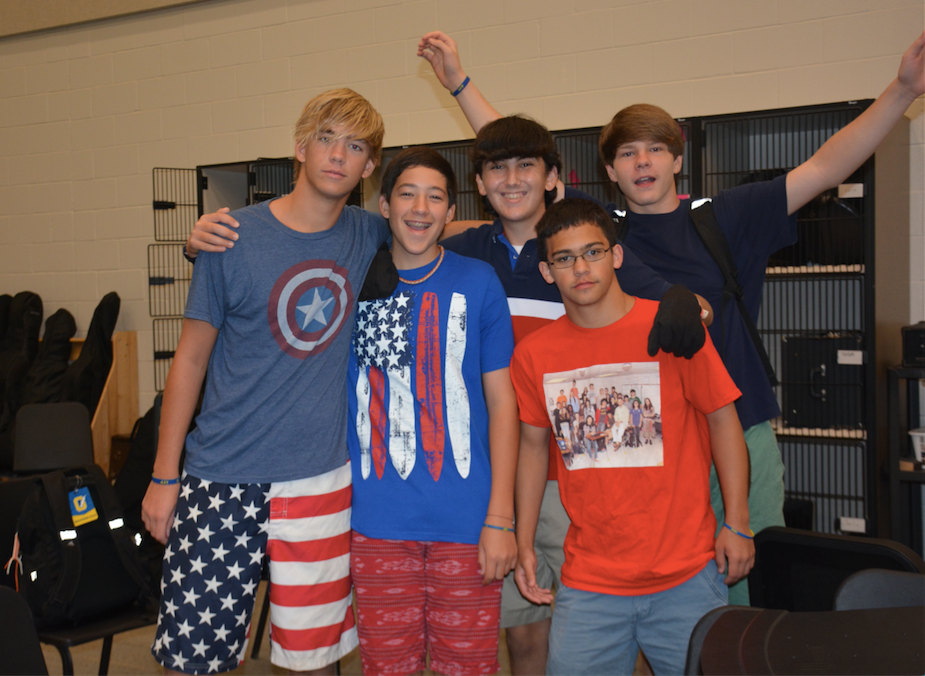 Myeisha Madkins, Photo Editor
Myeisha is the Photography Editor for The Charger newspaper. She enjoys taking pictures and writing interesting and emotional impact stories. Her greatest...