Features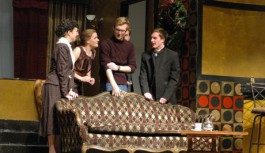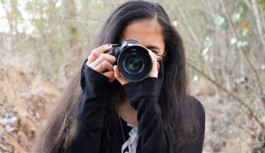 Entertainment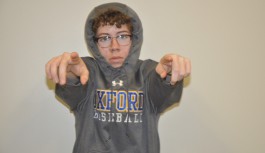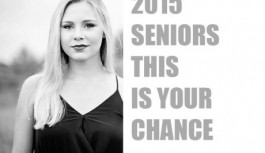 Lifestyles
www.thechargeronline.com
News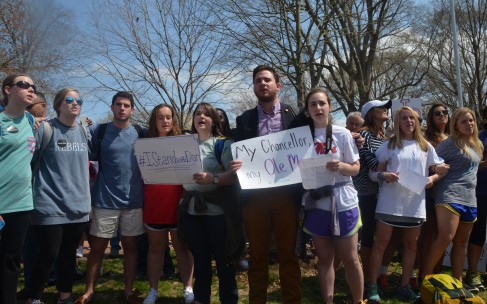 Shortly after noon on Wednesday, thousands chanted, "Dr. Dan, he's our man. We won't let this decision stand!" That is what people witnessed on the Ole Miss campus, in front of the Lyceum, as spirited students and faculty protested the decision made by the Mississippi Board of Trustees for the Institution of Higher Learning(IHL) not to renew Chancellor Dan Jones' contract for the next four years. The support was astounding. A reported roughly 2,500 students, faculty, and members of the...

Four Oxford High School Students will be competing in Fort

The Senior Superlatives have been posted in the front of the Library.
Sports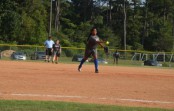 On Aug. 28, six softball players were hospitalized due to
February 12, 2015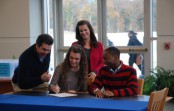 With only four months left of the school year, the senior
February 02, 2015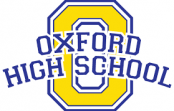 The Oxford High School Mock Trial Team has been practicing
January 30, 2015
Photos
The second show of the 2014-2015 Oxford High School theatre
February 11, 2015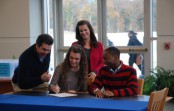 With only four months left of the school year, the senior
February 02, 2015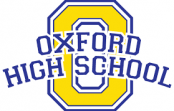 The Oxford High School Mock Trial Team has been practicing
January 30, 2015