Debate Team prepares for upcoming competition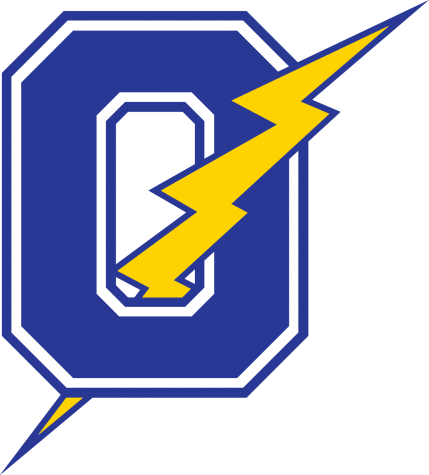 The Oxford High School debate team is preparing like any other sports team would for a state competition – rigorously.
Next week, the debate team will travel to Jackson to compete in the MHSAA Speech and Debate state competition, where many of the team members hope to advance beyond the quarterfinals and win a state championship.
"Our goal right now is to break to quarterfinals," said junior OHS debate team member Anne Hardy, who competes in public forum debate, "which I think we are totally capable of."
In order for these goals to be attainable, a lot of preparation is in order. For sophomore Joanna Bu, to perform well at the state competition will require even more preparation than she did to qualify for the national event in public forum.
"State is just like any other tournament, except much harder," Bu said. "State debate is actually harder than national qualifiers, because the best of the best debaters will only compete at state.
"To prepare, I will do more research than usual, not procrastinate, have after school practices, and just do my best."
For many, competing in the state competition is very different than any ordinary competition. This is partially due to the fact that in order to compete at state, a participant must qualify based on their performance at a previous competition or be one of the five wild card spots that each team is granted for participants that did not qualify for state. This means that, for the most part, only the top debaters in the state will compete in April.
"This tournament will be much more competitive given that you have to qualify in order to compete," Hardy said
Like her students, OHS debate coach Barbara Lowe has high expectations for the state competition.
"I think the team will make a run in debate at the MHSAA speech and debate state championship tournament," Lowe said. "It will all come down to preparation and practice. The more they are prepared and the more they practice, the better they will do."
The competition will begin April 22 at Ridgeland High School.